The Leech Lake Band of Ojibwe is committed to the responsible operation of government, preservation of our heritage, promotion of our sovereignty, and the protection of natural resources for our elders and future generations, while enhancing the health, economic well-being, education, and our inherent right to live as Ojibwe People.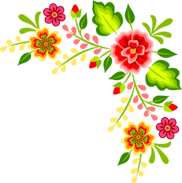 Discover the latest Tribal Development projects.

Access on the latest public tribal map.

View economic incentive programs for assistance.
The Leech Lake Reservation Tribal Development Division strives to improve its services to divisions, programs and community of the reservation.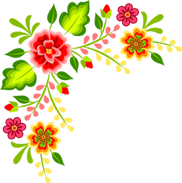 An overview of the government, history, demographics, economic development, and more.